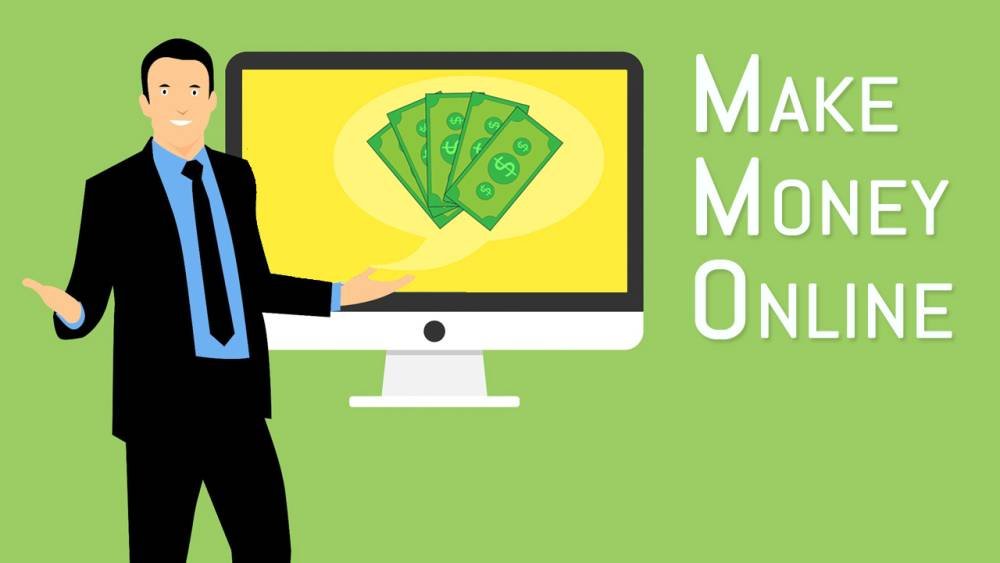 ---
Online Money Earning Tips for Pakistanis
Freelancing and side hustles are very important in today's day and age, as the current rate of inflation is unbearable for a lot of us. Things have gotten significantly worse for families and students managing their expenses and their studies.
The times are tough, and one needs to look for ways to make ends meet or at least do well for themselves. This is where online earning plays an important part. Today, everything is digital, and there is nothing that can't be achieved with an internet connection. People can earn online through a plethora of websites or ways, but they only need direction. 
In this article, Writing Services Pakistan will talk about how you can earn money online in Pakistan easily. Keep in mind that everything demands effort, so if you are willing to take the step, things will get easier for you. 
Fiverr for Earning Money Online 
You may discover freelancers with every imaginable digital service talent on Fiverr, the biggest online services platform in the world. It is a platform where users do short, one-time jobs known as "gigs" and make permanent clients.
Use Fiverr now to begin your career. Want to earn money as a student? Create some simple jobs on the site and start making money online.
Build up your profile and your jobs, and then submit a proposal for the position you want. Once you've been given an assignment, it's important to prove your worth by doing a good job. Be sure that all of the client's needs have been addressed before delivering the finished product. 
Earning Money through Upwork
Upwork, previously known as oDesk, is a freelance platform that is a famous online earning platform in Pakistan. Upwork started over twenty years ago by pioneering a new way of working, helping organizations discover more mobility, and connecting people with more possibilities.
Access a wide range of relevant job postings in your field via our freelancing marketplace, which offers a reliable venue for freelancers, sole proprietors, and small businesses to advertise their services and seek potential clients.
The tasks and projects posted by customers on Upwork's platform are available to freelancers to work on. Freelancers with specialized talents bid on jobs by making bids for a task. To submit bids, you need connections, which are like currency.
Facebook Freelance Groups
There are a lot of Facebook groups for freelancers based in Pakistan. We understand that establishing a profile on different websites can be difficult, and finding your clients is much harder for new profiles. By finding work on these Facebook groups, you can make your portfolio and add your finished work to an online money-earning website to add credibility to your profile.
You can talk to different people and improve your skills by finding work here.
Online Teaching
Making money as an online instructor is a popular option in Pakistan. It's a great way to lend a hand to kids in need anywhere on the globe. Here are a few examples of online tutoring businesses that might help you get started.
You may use your area of expertise to educate others by creating an online course. If you're looking to increase your earnings significantly, this is a terrific alternative since you could charge more for the whole course than for separate sessions.
Posted on: Jan 10, 2023 Posted By: Writing Services PK