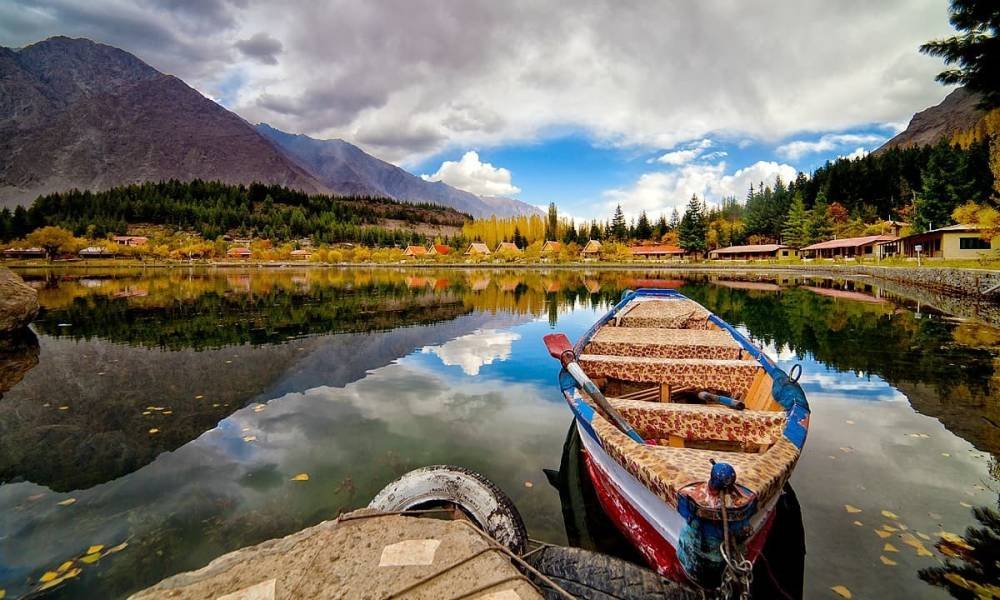 ---
Here is an Essay on tourism by Essay Writers Pakistan to shed light on the issues the tourism industry faces and places to watch out for as a tourist.
The history and culture of Pakistan are full of originality. The steep regions there have some breathtaking views of the surrounding landscape. It is widespread that visitors flock to the region for its flowing rivers and towering mountains. Each year, Pakistan welcomes tens of thousands of tourists from across the world. Pakistan, in the recent times, has also paid significant attention to the growth of tourism, which has the potential to significantly increase the country's GDP. Our government has made ample changes in its response to tourism; since then, the tourist industry has grown immensely. 
The Growing tourism Industry
Tourists regard Pakistan highly, and the country might benefit from improved infrastructure and security measures.
Pakistan is a popular tourist destination because of its many sights to see. Pakistan is a popular tourist destination due to its unique culture, customs, historical landmarks, and gorgeous valleys. Mohenjo-Daro, Harappa, and Taxila are just a few examples of the amazing ancient civilizations that once flourished in what is now Pakistan, and they draw archeologists from around the world. Aside from that, Pakistan's mountainous areas have been successfully luring visitors for a considerable amount of time. Swat, Hunza, Naran, and Kaghan valleys, as well as the picturesque highlands of Murree, Nathia Gali, Changa Gali, etc.
The Pakistan Tourism Development Corporation is in charge of the country's tourist industry. It is a multilingual resource for travelers in need of assistance and information. It also offers tour guides to show visitors around popular attractions and give information about what they may see.
Khyber Pakhtunkhwa is a region in Pakistan renowned for its scenic mountains, valleys, and plains. In addition, the Karakoram Highway is close by. Karachi, Pakistan's biggest metropolis, is the country's commercial hub. The town and the monument of Pakistan's founding father, Muhammad Ali Jinnah, are popular tourist destinations. The Pearl Continental, Marriot, Sheraton, and other luxury hotels like them are among the city's most recognizable landmarks where tourists can stay.
Come back after Recent Natural Mishaps 
Pakistan has been hit hard by this disaster for a very long time. Terrorism has killed numerous individuals and inflicted extensive property damage in Pakistan, yet the country has dealt with this problem for several years. Pakistan, meanwhile, has made all necessary contributions toward solving this issue.
When the government takes action against terrorism, the people should also play their part; it's not only the government's responsibility. T the government should ensure that hotels and vacation rentals always provide convenience for visitors. The journey should be relaxed and stress-free. Due to these factors, tourism is expected to grow. Ideally, our country would meet or exceed all global tourist requirements. Because of this, Pakistan will soon be among the best places in the world to visit.
Posted on: Jan 10, 2023 Posted By: Writing Services PK